So many youth struggle with the current world we live in. There is an increasing number of our youth that are having to face and cope with issues that were once upon a time ADULT issues.
They experience:
Anxiety & Stress
Are victims of bullying or are bullies themselves
Suffer from domestic violence
Struggle to deal with their emotions e.g., anger
Suffer from bouts of depression
Suffer from physical health issues
Obesity & poor nutrition
Family pressures e.g., supporting their families while juggling school
The list goes on…
Some issues they are able to take accountability for and work towards creating better circumstances for themselves but often some issues are out of their control and we can only work towards providing them with support and tools that help them manage and better cope with their circumstances.  Either way, providing them with knowledge to face and deal with obstacles and challenges in their lives gives them an opportunity to live healthier happier lives.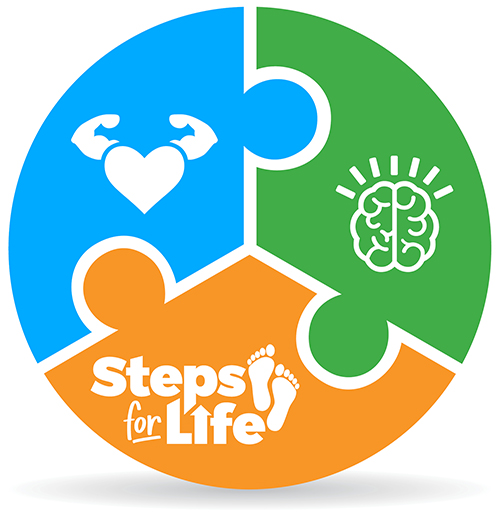 Being the ambulance at the bottom of the cliff, isn't good enough, that's too late. They are our future, our future parents, our future workforce, our future leaders – we need to provide a platform for them to unleash their potential and be all they believe they can be.